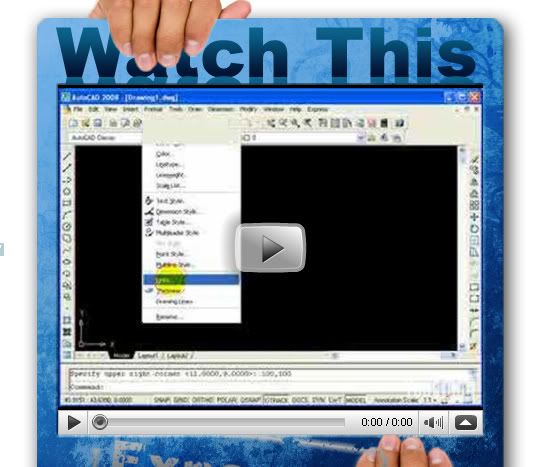 Tutorial AutoCAD cukup banyak tersedia di Internet. Namun banyak dari tutorial tersebut tidak di update mengikuti perkembangan software AutoCAD itu sendiri. Dan sangat sedikit yang memberikan tutorial tersebut dalam bentuk video tutorial.  
Jika Anda membutuhkan sebuah video tutorial AutoCAD dengan versi terbaru 2008, maka Anda bisa mengunjungi CADeeze.com. Situs tersebut memiliki slogan "The Fastest Way To Learn AutoCAD, Guaranteed."  Bagi pemula yang ingin belajar  AutoCAD tersedia "Quick Start" guide menggunakan software AutoCAD.
Saat ini tersedia 14 video tutorial AutoCAD gratis di CADeeze.com. Jika Anda tertarik bisa mendaftar dan langsung belajar. Dan jika Anda ingin belajar lebih lanjut dari 14 video yang tersedia, Anda akan diminta bayaran $9.95 dan mendapatkan 35 video dengan resolusi tinggi.
Nah buat Anda yang ingin melihat 14 video tutorial AutoCAD tersebut, bisa melihatnya di GIS User Video Site pada link AutoCAD 2008-Tutorial tanpa perlu melakukan pendaftaran. Atau jika Anda ingin mendownloadnya, bisa menggunakan layanan ConvertMyTube.com, yang tidak hanya memiliki fungsi untuk mendownload, namun sekaligus mengkonversi menjadi file video lainnya.  Tinggal copy url yang ada di YouTube lalu klik Choose Extension, kemudian klik button Convert and Download..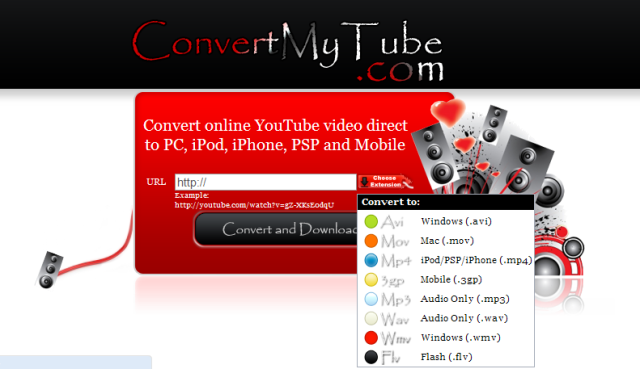 Selamat belajar..